The
Papercraft Star
Design Team has been busy creating projects this month using stamps from our sponsor,
My Favorite Things
along with fabulous sketches from Liz Chidester. Today, opens a new challenge and like last week, Papercraft Star is giving away some super cool prizes to the challenge winners from none other than the coolest marker company I can think of - Copic Marker!
I only wish I could win more markers, but alas, I am not eligible [sad face]. But you are! Just play along with the challenge this week and you could be a winner!
I found this adorable "You Make the Grade" stamp set over at My Favorite Things Stamps. And I think it's just a cutie pah-too-tie! Don't ya' think?
I used my Copic markers to color this stamp and applied a paper piecing technique to create her sweater. Now she reminds me of Bill Cosby and the Huxtables....remember how they always wore those sweaters with the patterns and bright colors?
My last little detail is my favorite part! But darn that my camera did not pick it up - so you'll have to use your best imagination to see it because I applied Glossy Accents over her red shoes and hair clip. Now it looks like she is wearing adorable Mary Jane shoes! Oh how I wish I had shoes like this when I was a little girl!
Here is the sketch we are playing along with at Papercraft Star. I hope you join us because not only will you get a chance to win Copic Markers this week, but at the end of the month, the Grand Prize winner will receive a 12 piece set of Ciao Markers! That's HUGE!
The challenge is open now and will close on Saturday, February 19 at noon (eastern time). Then, the voting begins! See you all there!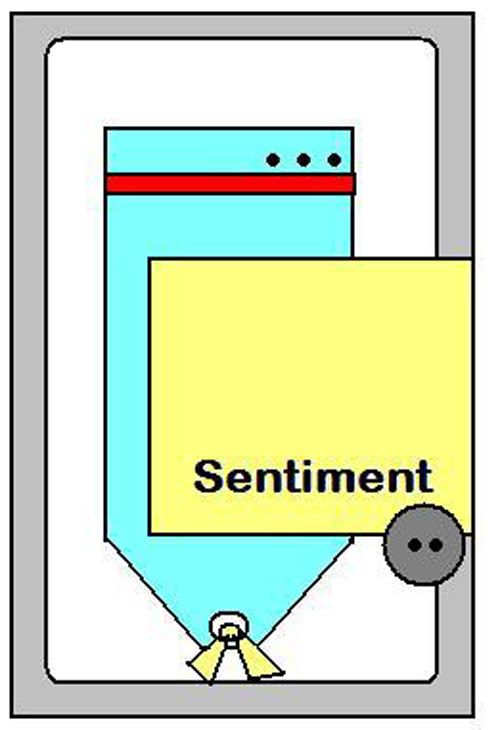 Supplies Used for "A+" Card"
Cardstock: (Spring Rain) Papertrey Ink
Patterned Paper: (Alphabet Soup) My Mind's Eye; (Cherry Hill) October Afternoon
Stamp: (You Make the Grade) My Favorite Things Stamps
Twine: (Pure Poppy Baker's Twine) Papertrey Ink