Happy June 1st! This is my most favorite month of the whole year. The weather is lovely and calls my name to be outdoors - to enjoy and take it all in. Maybe it's for the same reason there are so many June weddings.
Speaking of....for this week's challenge at Papercraft Star, we are creating projects for a wedding or an anniversary. I created a card that works for both a wedding or an anniversary!
The
Portrait
collection from Crate Paper had the perfect June calendar that I cut from a sheet of paper. Since this is a wedding theme, I really wanted to keep the colors soft and neutral - thank goodness for Crate's wide variety of colors!
And look at that sentiment! It was created by one of our Papercraft Star designers, Cecilia Stephens. She has opened up her own little shop of stamps at
Tradefish Designs
! I am so proud of her and wish her the best in this new adventure!
I used the "You + Me = We" sentiment from the
Missing You
stamp set. Thanks, C for sponsoring the Design Team at Papercraft Star!

Challenge 48
Photo Inspiration and Theme: Wedding or Anniversary
Create a wedding or anniversary themed project using this photo as your inspiration.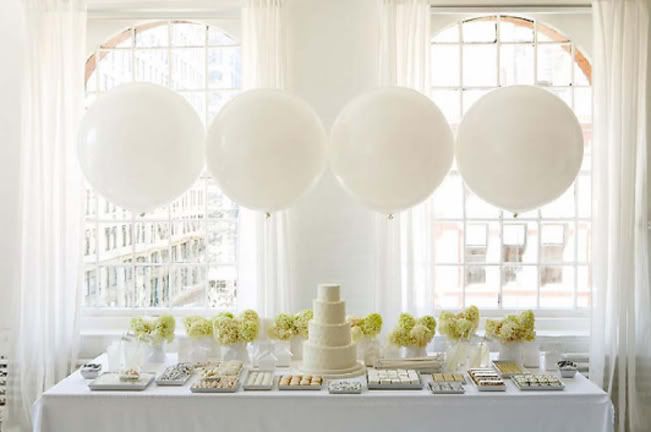 Supplies Used for "You + Me" Card: